We are pleased to confirm that we are still open and delivering! Our current delivery lead time is 2 - 5 working days.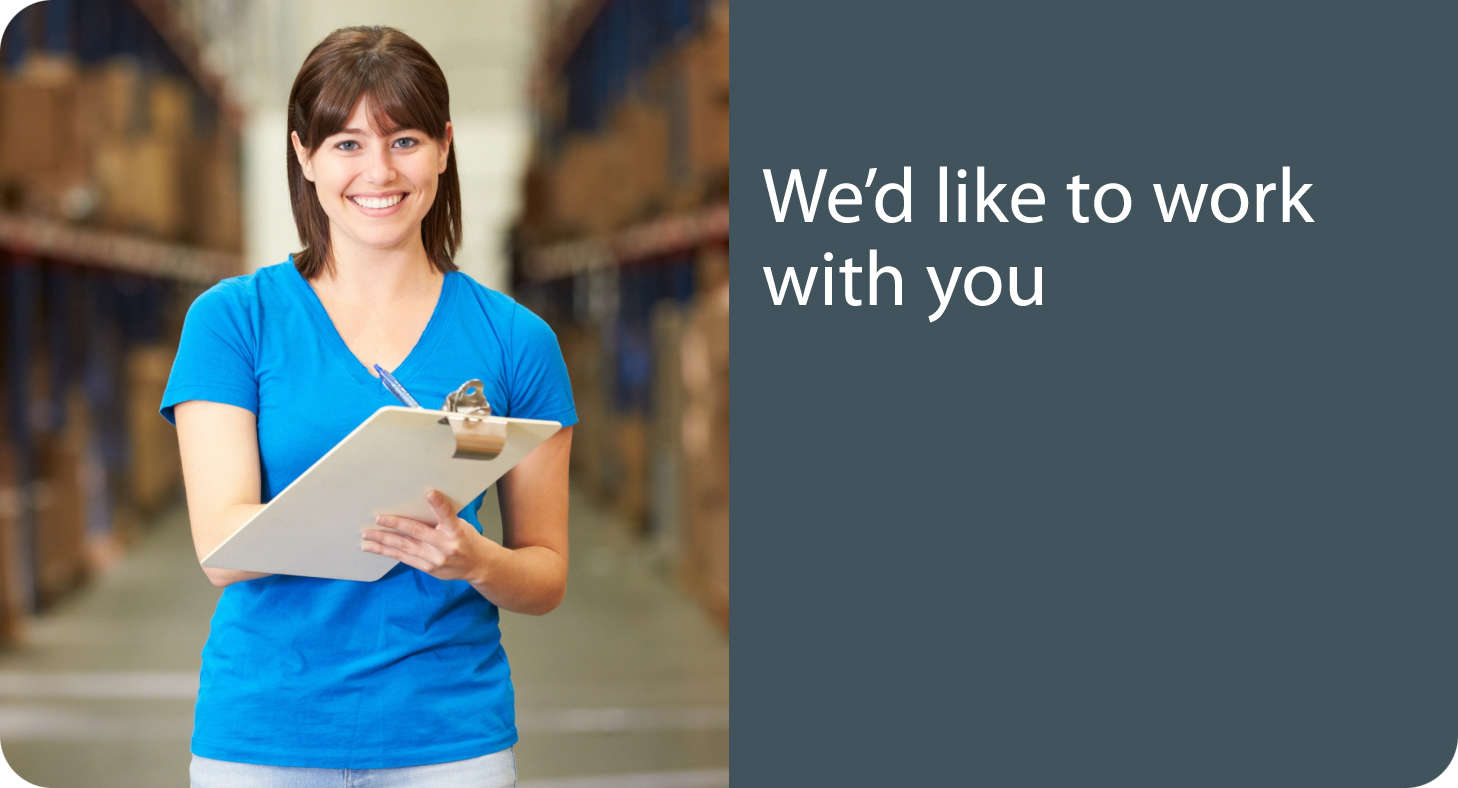 We promise we'll work hard to make it easy for you
Whilst Mogo was originally established to directly meet the needs of end-users for flexible furniture, we now also do this indirectly through trade customers who enjoy the benefits of reselling our products.
Working with Mogo is easy because we provide a range of tried and tested products, backed by comprehensive guarantees with favourable terms. This allows you to be both confident and competitive when offering our products to your customers.
We take pride in what we do and promise to work hard to provide a reliable, efficient and enjoyable experience for you.
What can we provide you with as a trade customer?


• Preferential pricing
• Hi resolution product images for use in your marketing material
• Speedy delivery arranged directly with your customer on your behalf
• Product samples (for larger orders) provided on your behalf (on a sale or return basis)
• Product advice & guidance
• After sales support


What our trade customers say
"I have informed the school and they are so pleased. Thanks as always for such a fast service. If only every supplier was like Mogo my life would be so easy!!!"
Educational Furniture Supplier, London


Contact us today


We'd be delighted to discuss any questions you might have. If you'd like to know more about us, or indeed begin offering our products to your customers, then please don't hesitate to call us on 01442 233 384 or email us at trade@mogodirect.co.uk.